All

Meditation Retreat

Mindfulness Retreats

Uncategorized

Yoga Holiday Ireland

Yoga Retreats 2017

yoga retreats 2018

Yoga Retreats 2019

Yoga Retreats Ireland 2017

yoga weekends 2018

Yoga weekends Ireland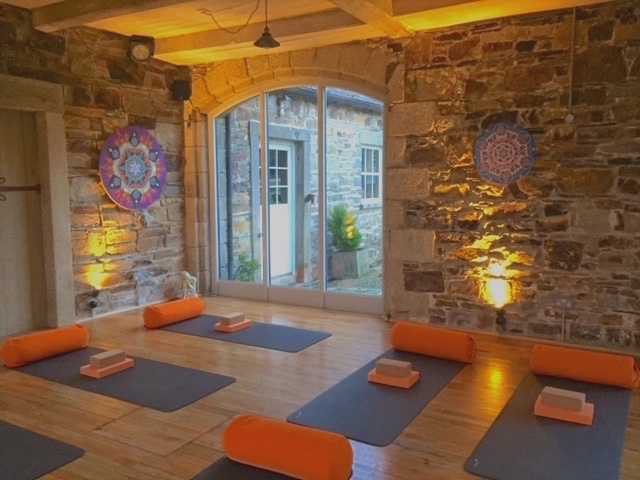 At The Courtyard Yoga Retreat we run Yoga, Mindfulness and Meditation retreats all year round. These are residential retreats from Monday to Friday. If you feel like a yoga holiday...