THE COURTYARD YOGA RETREAT
A YOGA, MEDITATION AND MINDFULNESS RETREAT
Sorry, no posts matched your criteria.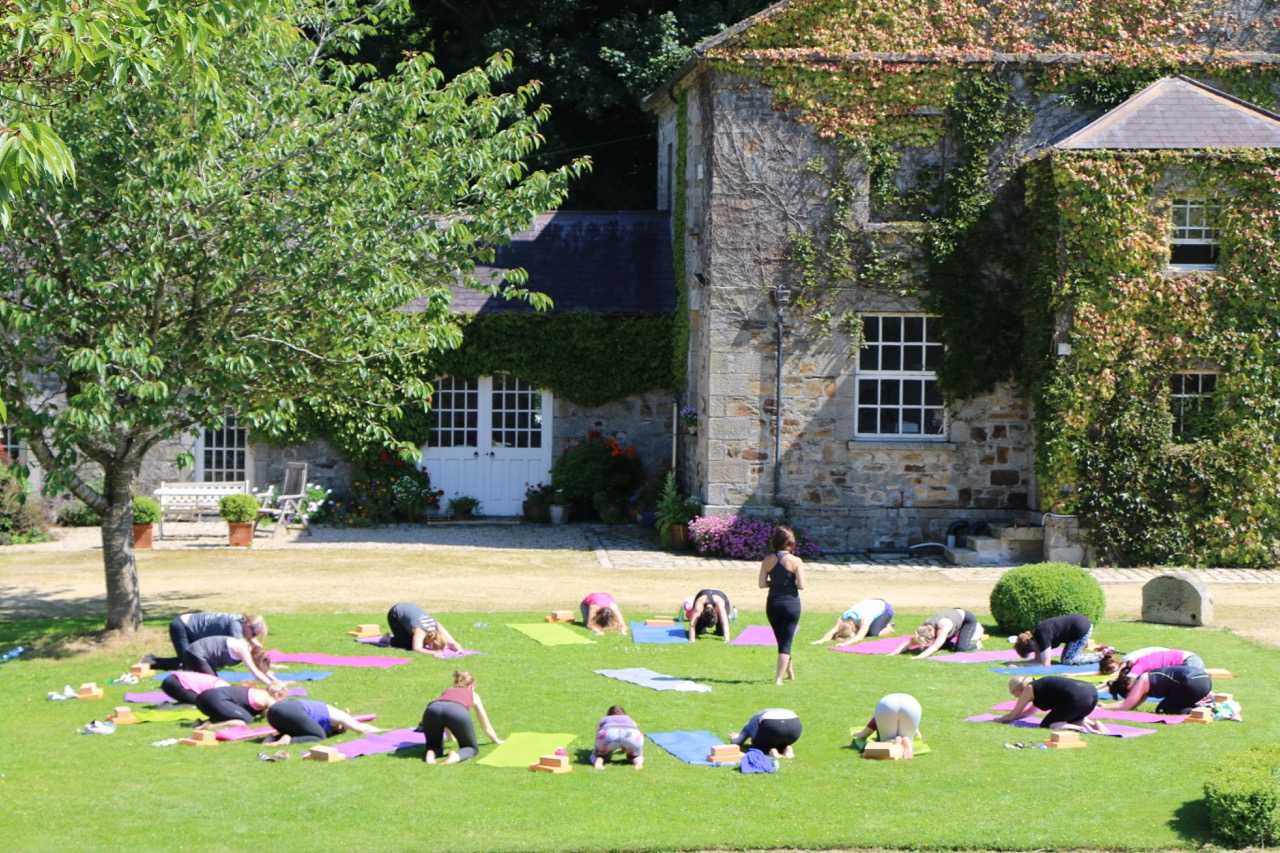 We offer weekend yoga retreats which run throughout the year. The retreats  include yoga, mindfulness, meditation, ayurveda, sound healing, Qi-gong and more. The weekend retreats run from Friday afternoon to Sunday afternoon. The Courtyard is a leading Irish retreat  offering high standards of tuition, vegan food and beautiful accommodation in our beautifully restored victorian courtyard property.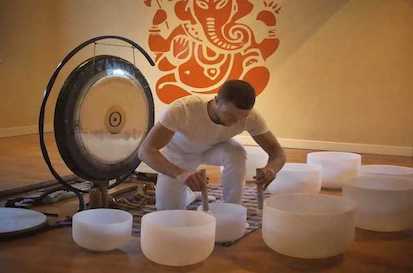 The day retreat is a perfect opportunity to get a taste for what we do at The Courtyard. You will enjoy lots of tasty homemade vegan treats, 2 classes, a delicious homemade vegetarian lunch, time for relaxation and to mingle with other guests or to take a country walk between classes. The day retreats may include yoga, yoga and mindfulness, yoga and meditation, ayurveda and sound healing therapy.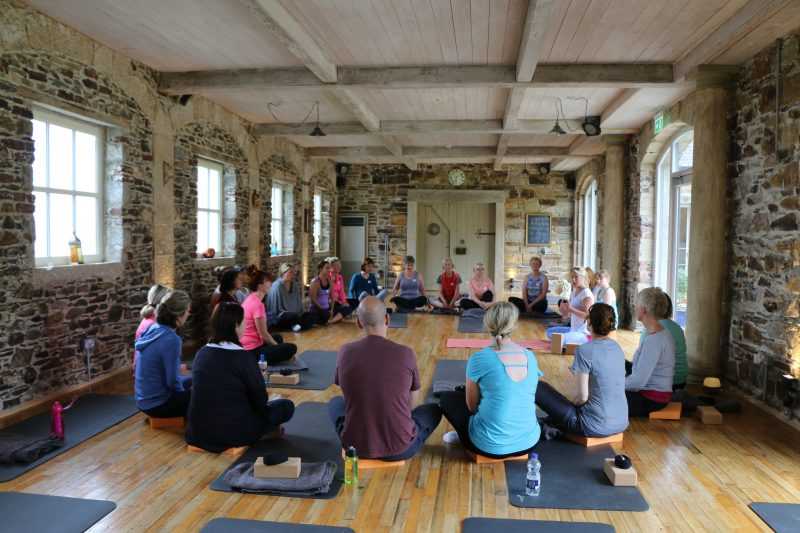 Stress is an over-riding factor of discontentment and low productivity in the workplace. Yoga & mindfulness help lower the stress associated with sedentary office lifestyles and can improve productivity and positive attitude of the team which leads to better results.  We hold day & residential corporate retreats to include yoga, mindfulness, meditation, health and fitness seminars.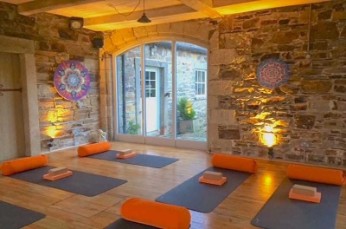 We employ teachers with extensive teaching experience & reputable qualifications. All our teachers have 10 years plus teaching experience.  We engage those who live and breathe their passion, those who continuously strive to learn and undertake more teacher trainings and who study out of curiosity, professional development and very importantly, those who truly love to share their passion with others.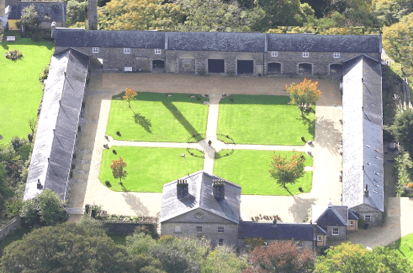 Our lovingly restored courtyard houses date back to the 1840's when the property was the homefarm to adjoining Coolattin Estate formerly home to Earl Fitzwilliam. Each house is named after its original usage, The Dairymaids, The Grooms, The Sadders and Tindals Cottage. The Courtyard Yoga Retreat and it's accommodation has featured in numerous lifestyle, interior design and country magazines.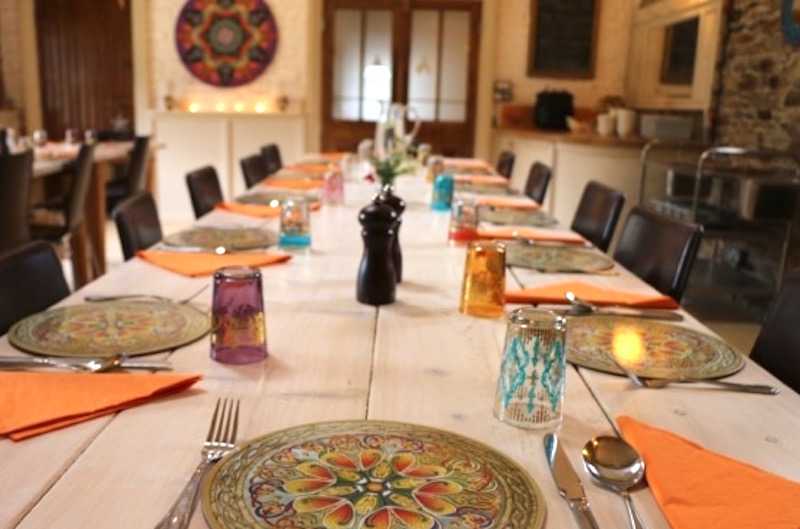 The Courtyard is reputed for it's delicious vegetarian food. Olivia, the owner, is a Ballymaloe trained chef.  All recipes are homemade and made from fresh and wholesome ingredients. Olivia says "I like to offer guests  the opportunity to go vegetarian for the weekend, to realise how we can be less dependent on meat and to experience how really tasty and satisfying vegetarian food can be.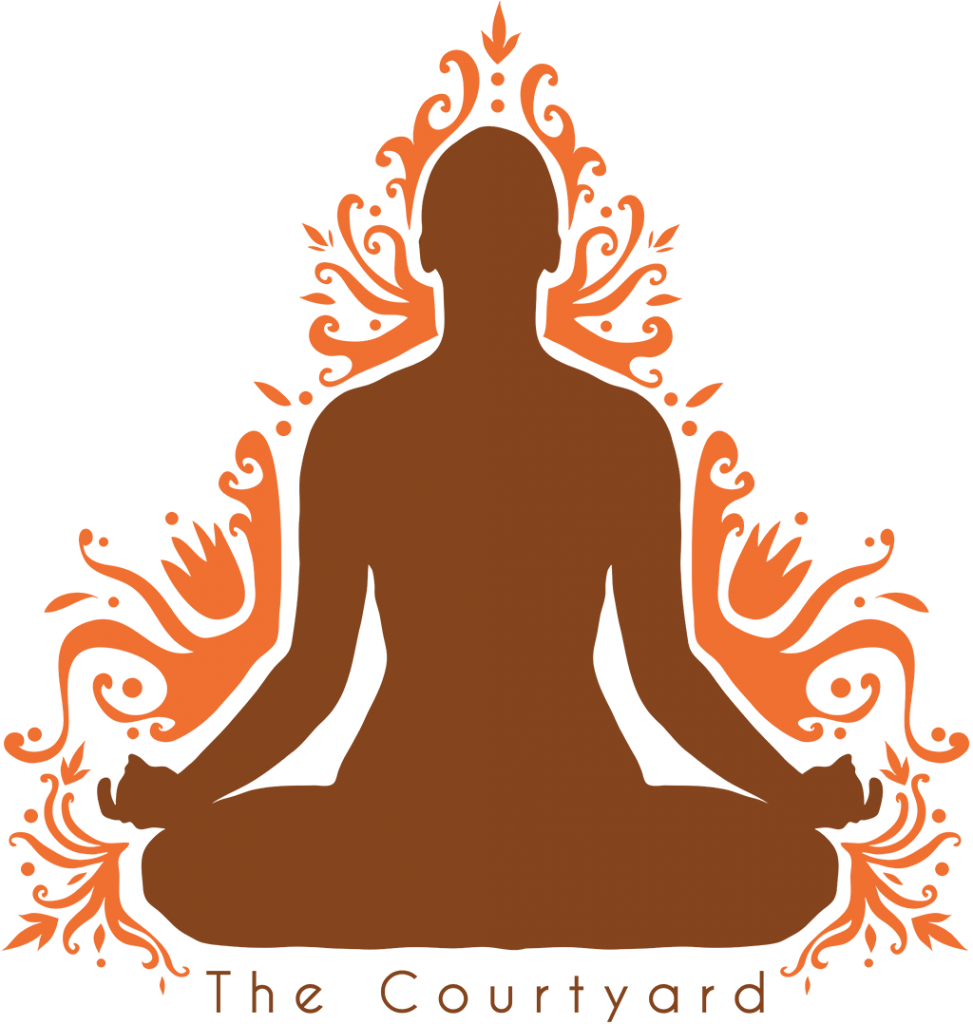 The Courtyard Yoga Retreat Ireland is situated in beautiful County Wicklow is reputed as one of the best yoga retreats in Ireland. The family run retreat is known for it's warm and friendly hospitality, excellent yoga tuition, magnificent courtyard property and it's delicious 100% home-made vegan food, cooked by the owner, Olivia, who is a Ballymaloe Chef and her team. Guests come from all over Ireland, Europe and further a field to experience all that The Courtyard has to offer.
A yoga weekend at The Courtyard Yoga Retreat will leave you feeling well rested, energised with a positive and happy state of mind. The yoga retreat is essentially a yoga holiday. It is a restful, restorative, healthy weekend break away from the stresses of daily routine where you can switch off eat well, sleep and enjoy the beautiful accommodation and surroundings of The Courtyard. There's no need to book a yoga retreat abroad as The Courtyard really has it all.
We source the best teachers that Ireland has to offer. All our teachers have between 10 - 15 years of teaching experience. They are all highly qualified and respected in their field.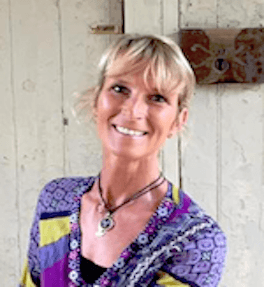 Liz has explored many different forms of yoga including Hatha, Vinyasa Krama, Ashtanga, Iyengar, Shadow & Viniyoga. She has almost 10 years full-time teaching experience. She teaches Classical Yoga using the Vinyasa Krama system and Hatha Yoga principles. With Liz's enquiring mind and passion for yoga she continues to learn and study with senior teachers in Ireland and abroad, including Sri Srivatsa Ramaswami and Vinyasa Krama teacher Stephen Brandon``.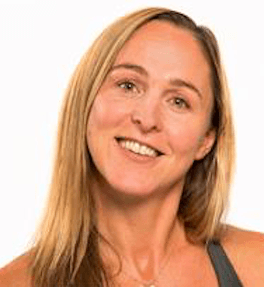 Lou has been teaching yoga for 14 years. Lou's classes take you way beyond your expectations. Lou trained in the ashrams of the Himalayas where she developed a true understanding of yoga and the importance of connecting to self and to the rhythms and cycles of nature and where we fit in within the universe, which has a very grounding affect. Lou's specialist area is yoga for women.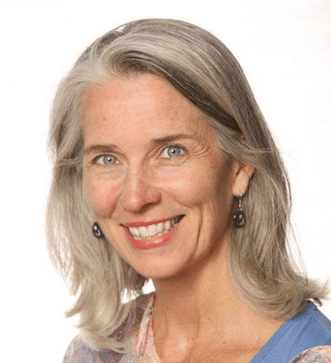 Pam walked into her first yoga class in Hong Kong in 1992. Having moved from Asia to Ireland Pam completed her first teacher training with the Sivananda school in 2000. Since discovering Shadow yoga in 2003, Pam developed her practice and trained intensively to teach this style of yoga. She has travelled around Europe to train with Shadow school founders Shandor Remete and Emma Balnaves and completed a further teacher training programme in 2019 with Karen Watson in London.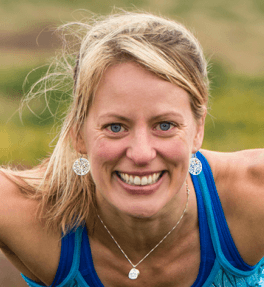 Naomi's has been teaching yoga for 13 years. Naomi's yoga classes include a healthy blend of mindfulness, meditation and self enquiry so that individuals can develop awareness, feel empowered, inspired and find their own unique way towards happiness and growth. Naomi's also teachers yoga teacher training in Dublin.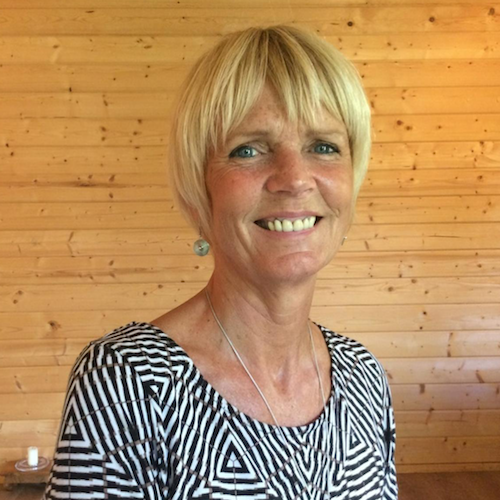 Anne's teaching approach comes mainly from the Viniyoga tradition.The heart of Yoga summarizes Krishnamachara's yoga guidance, adapting the practice of yoga to individual needs.
Anne incorporates the union of Body, Breath, and Mind in her teaching and practice. She teaches meditation, sound baths, qi-gong, deep relaxation and yoga nidra. Anne has 14 years of teaching experience behind her.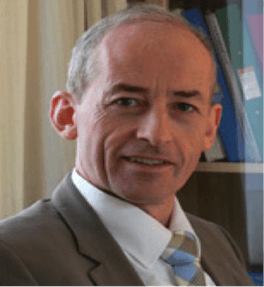 Dr Donn Brennan is a GP and an esteemed Ayurvedic Doctor. Dr Donn has spent many years training in India, he is a fascinating and enlightened individual. Ayurveda is an ancient natural health system, 6000 years old. Maharishi Ayurveda can determine your state of health, detect any imbalances and make tailored recommendations to restore balance through lifestyle, diet and activity suitable for a particular individual.
At The Courtyard we promote a holistic approach to health and well-being. A well balanced lifestyle with healthy eating habits, good sleep, pleasurable & restful activities such as yoga and meditation are all vital to feeling connected, revitalised and balanced.
Yoga
Yoga is learning to come back to yourself, it helps to truly relax into who you are. It is about restoring balance and enhancing well-being
Mindfulness
Mindfulness is paying attention in the present moment & bringing a non-judgemental compassionate awareness to the nature of things
Meditation
Meditation is a technique for resting the mind and attaining a state of consciousness that is different from the normal waking state.
AYURVEDA
Ayurveda is ancient Indian natural health system promoting physical, emotional & mental well-being through lifestyle, diet and remedies.