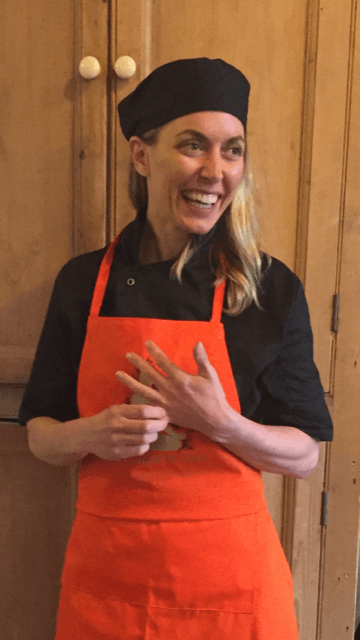 The Vegetarian Experience!
The Courtyard is reputed for its delicious vegetarian  food. Olivia the owner of the retreat and Ballymaloe qualified chef & her team will spoil you with 100% home-made recipes made from fresh and wholesome foods.
Where vegan &vegetarian food is concerned it's all about getting a good balance of nutrients, flavours, textures, colours and of course using quality, wholesome and fresh ingredients.  Everything is cooked from scratch which is a rare commodity these days. We operate a zero-waste policy. Vegetable cuttings are used in our compost for our vegetable gardens and there are seldom leftovers on the plates which we just love to see!
At The Courtyard Yoga Retreat you will be well nourished with beautiful healthy and nutritious meals. Many of the dishes have been inspired by my travels to India, Thailand, Vietnam, Loas, North Africa and last but not least my training at Ballymaloe Cookery School.
We use fresh herbs and spices extensively.  Herbs and spices enhance the natural flavour and the enjoyment of food and also have a therapeutic value. We grow our own herbs and when we have plentiful we use our own carrots, potatoes, courgettes, cucumbers, lettuce, chillis, swiss chard, peppers, apples and other home grown ingredients from our vegetable garden. If you happen to come in strawberry season you will have the pleasure of fresh strawberries as we have an abundance at peak season! We also forage in the forestry nearby for nettles, wild garlic, elderflower, blackberries and wild raspberries.
Meal time is such an important and fun part of our yoga retreat and the food is always a popular talking point.