Gift a Memorable Experience!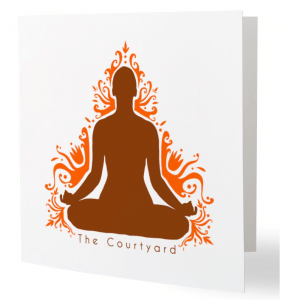 Gift Vouchers 
We no longer sell gift vouchers due to the unpredictability of the future, .i.e Covid and unforeseen eventualities.
If you wish to buy a retreat for someone simply book them on a retreat weekend with a specific date. Should the date not suit the recipient they will be able to book onto a previous or subsequent retreat date.