Gift a Memorable Experience!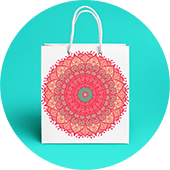 Please note vouchers are non-refundable. The vouchers are valid for 12 months.
Birthday Gift Voucher
The birthday gift voucher is a card type voucher with coloured print on 3 sides.
You can choose to book a particular retreat or you can choose flexibility and leave the retreat date open.
In a day when so many of us have all the material things we need it is a wonderful idea to gift a special and memorable experience.
The Gift Card will be posted to the address which you provide. Simply proceed to the booking below and fill out your details, you will receive an immediate booking confirmation and your birthday gift card will follow shortly in the post. The retreat is suitable for all levels.  Many thanks for choosing to buy your gift with us!
Please call Olivia if you need help on 0404 53951 or 0851231678