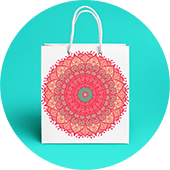 Yoga retreat gift voucher
The Courtyard Yoga Retreat Gift Voucher perfect for Birthday presents and Christmas presents.
You can choose to leave the retreat date open so that the recipient can choose the retreat or you can opt to book the recipient on a particular retreat. You will firstly receive an email confirmation of the booking and then your voucher by post.
To buy a gift voucher please click here
Please call Olivia if you need help deciding on the amount for the retreat or if you want to choose a particular retreat rather than leaving the date open. 0851231678