Apologies Retreat Closed – Yoga Retreat with Ayurveda
15/05/2019 @ 4:30 pm
-
17/05/2019 @ 2:00 pm
€430.00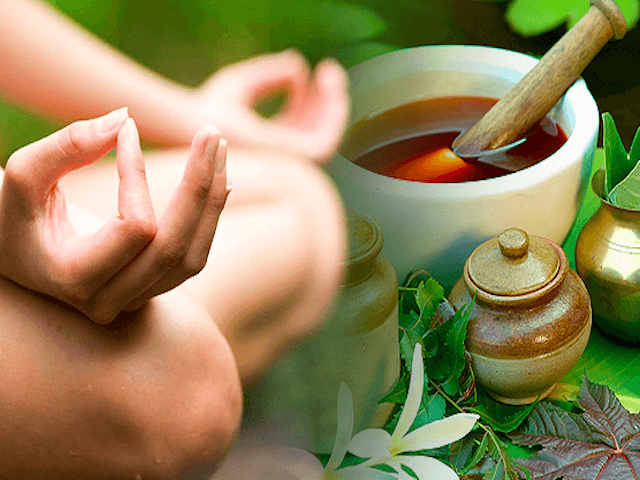 A Yoga Retreat with an Introduction to Ayurveda
This is a very special weekend which will include 3 yoga sessions and one Ayurveda workshop with Dr Donn Brennan, GP and Ayurveda Doctor
This is a wonderful opportunity to experience an amazing yoga retreat with the added value of an Ayurveda Workshop by Dr Donn Brennan.
There will be 3 yoga classes lead by our inspirational yoga teacher Liz Richards and in addition we will have the privilege of an informative and highly entertaining talk about Ayurveda from one of the worlds leading Ayurveda experts and GP, Dr Donn Brennan.
*You dot not need to have any experience of yoga, meditation or Ayurveda to take part in this retreat.
Ayurveda is for everyone and all levels of yoga are welcome! Ayurveda is one of the worlds most ancient natural holistic healthcare systems, it is a fascinating subject and by implementing some small and simply changes to your lifestyle and routine you can dramatically improve the quality of your life.
The wisdom of Ayurveda determines that each of us are very unique in our constitution and makeup and therefore we all have specific and different needs in the management of our overall health and wellbeing.
As with diet, herbs, colours, aromas, seasons, etc – Ayurveda sheds light on which specific Asanas (Postures) are best for each individual based on his/her constitution.  With some knowledge and understanding  of Ayurveda, a practitioner of Yoga can learn how to refine his/her practice so it is in harmony with their internal balance of energy while remaining in synergy with nature and the ever-changing cycle of  the seasons. These valuable tools can be used also to restore balance when ever life takes us off course.In the three Yoga sessions over this weekend we will take a look at the many different approaches and styles of yoga on offer in the western world and their suitability in relation to the three doshas and their various combinations.  We will look at the parallels between what are known as the three Gunas (qualities of nature) of Rajas, Tamas and Sattva in relation to the three Ayurvedic doshas of Vata, Pitta & Kapha and exolore  how they  interplay with one another.  We will also discuss how to honour our unique Ayurvedic makeup and individual needs in a "one size fits all" public yoga class setting where more often than not many of the sequences, asanas and pace of the class may be unsuitable for many if adhering  to the principles of Ayurveda. It sounds more complicated than it is! It is actually very straightforward and easy to understand and implement.
Retreat Schedule 
Friday
16:00 -17:00 – Arrive, relax and settle & have welcome tea & healthy treat
18:00 – Our first yoga class in The Carriage House – Duration 1.5 hour class
19:30 – Dinner
Saturday
09:00 – Tasty & healthy breakfast Jar & fruit
10:30 – Ayurveda Workshop with Dr Donn Brennan
12:30 – Lunch
13:30 – 17:00 Free time
17:00 – 1.5 hour yoga class
18:30 – Dinner
Sunday
09:00 – Tasty & healthy breakfast jar & fruit
10:00 – Yoga Class (2 hours)
12:00 – Lunch
13:00 – Relax
14:00 – Departure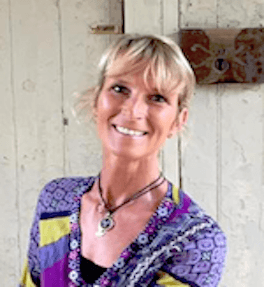 Liz Richards, Dr Donn Brennan
Liz's classes are predominantly based on Vinyasa Flow Yoga. Throughout the sessions she will make reference to Ayurveda philosophy which will tie in with Dr Donn Brennan's workshop on Ayurveda 
YOGA & AYURVEDA

12 YEARS

700 HRS TT

VINYASA KRAMA - VINYASA - HATHA - AYURVEDA