Summer Solstice Yoga Retreat
18/06/2021 @ 4:00 pm
-
20/06/2021 @ 2:00 pm
€430.00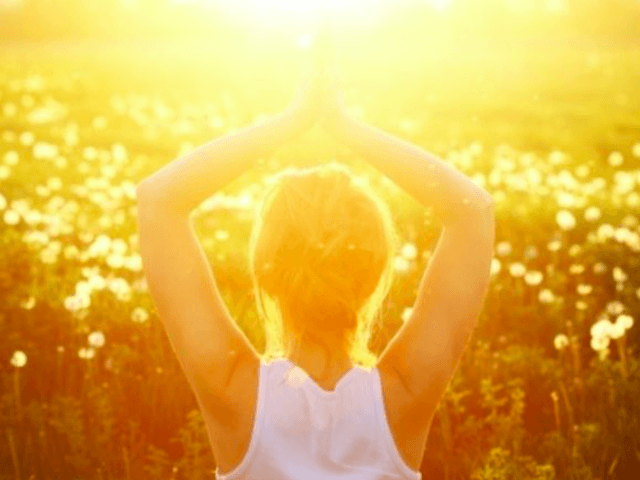 Yoga, Mindfulness, Meditation – A special all-round feel good retreat
This retreat will give you the opportunity to tap into your own true nature to express your own uniqueness in a positive way that contributes to your personal growth. The retreat will be a blend of challenging and fun yoga sessions.
The style of yoga taught on this retreat will be inspired by both Hatha and Vinyasa Yoga in which Naomi is trained in, combined with meditation, relaxation and restorative practices. It will be about learning to explore movements in our bodies, to get creative,  finding what feels good, to get to know yourself again and to re-connect to what lights you up.  In each class you will be given tools and information to find what serves you best for your body and for your mind.
This retreat is a time for you to realign, recalibrate and redirect your intentions. It will include yoga to strengthen your body and mind. In the classes I encourage each individual to challenge themselves to their own abilities, having fun along the way. This will be a great opportunity for you to enjoy a weekend away from it all, enjoy beautiful surroundings of The Courtyard and delicious food.
Naomi will lead you through engaging and involving Yoga sessions to connect your awareness, body and breath. The weekend will also include time to become mindful through your movements and in stillness. In building awareness and taking time to slow down and step out of the day to day rushing, you will give yourself an opportunity to move into the final seasons of the year with more clarity and sense of honouring your true self.
Retreat Schedule
Friday
16:00 -17:00 – Arrive, relax and settle & have welcome tea & healthy treat
18:00 – Our first yoga class in The Carriage House – Duration 1.5 hour class
19:30 – Dinner
Saturday
08:30 – Light healthy breakfast Jar & fruit
09:30 – Yoga Class – 2 hours
12:30 – Lunch
13:30 – Free time
17:00 – 1.5 hour yoga class
18:30 – Dinner
Sunday
08:30 – Light healthy breakfast snack
09:30 – Yoga Class (2 hours)
12:00 – Lunch
13:00 – Relax
14:00 – Departure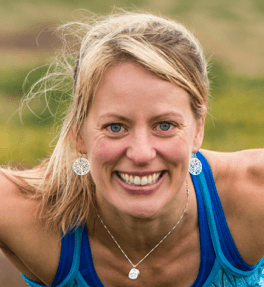 About Naomi
Naomi has been teaching for over 10 years, starting out as a Physical Education teacher and then moving on to Yoga and Pilates teaching fulltime. She is a 500 hour qualified Yoga teacher and continues to study both in Ireland and abroad refining and progressing personal practices and techniques, as well as teaching qualifications.
'My overall Philosophy is that we can experience great happiness and this starts with ourselves. Through taking care of both our bodies and our minds we can really begin to live to our full potential. At the core of my own practice and teaching is the concept of challenging ourselves to grow and learn. Through taking time to connect to ourselves we can gain greater understanding, clarity and appreciation for ourselves and others.'
Naomi's classes are inspired by the Hatha and Vinyasa styles in which she trained. Movements are taught with a focus on alignment, breathing and relaxation.'
YOGA, MEDITATION, MINDFULNESS

10 YEARS PLUS

500 HRS TT

YOGA, MINDFULNESS, MEDITATION, PILATES