Reconnect Yoga Retreat
14/02/2020 @ 4:30 pm
-
16/02/2020 @ 2:00 pm
€430.00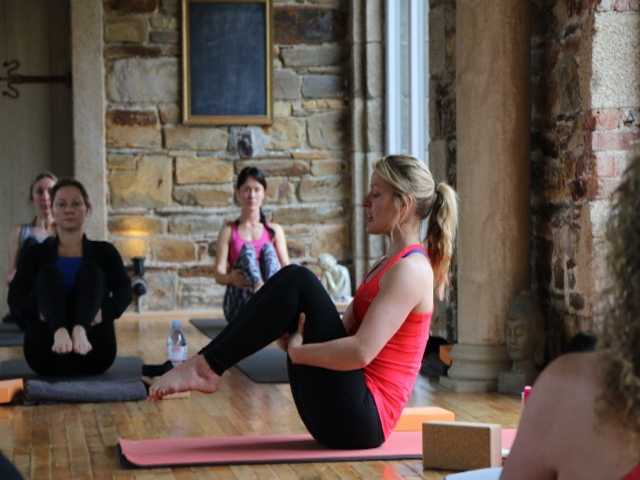 This retreat will cater to All Levels. Everyone is Welcome! Singles, couples, friends, etc
About the Retreat
This special retreat weekend will be infused with positivity and good energy, it will provide an opportunity for you to re-connect to yourself, a time to tune into your body, your mind and your soul.
The classes will be about learning to explore movements in our bodies, to get creative, having fun, finding what feels good, to get to know yourself again and to re-connect to what lights you up.
In each class you will be given tools and information to find what serves you best for your body and for your mind. This retreat is a time for you to realign, recalibrate and redirect your intentions. It will include yoga to strengthen your body and mind. In the classes I encourage each individual to challenge themselves to their own abilities, having fun along the way.
The retreat will include meditation and mindfulness and relaxation to balance our physical activities and encourage and cultivate strength and stability of mind, giving you an awareness and clarity of yourself and your own goals in life. It will also be a time for you to enjoy an overall sense of health and well being, it will be an opportunity to realign yourself with what you most want in life and about developing the strength and belief to go for it!
About Naomi
Naomi is a senior teacher and is now a yoga teacher trainer. She has been working at The Courtyard for 4 years now. She has a gentle and light yet very clear, informative and thorough style of teaching. Our guest love her!
Naomi's philosophy is that we can experience great happiness and this starts within ourselves. Through taking care of both our bodies and our minds we can really begin to live to our full potential. At the core of her own practice and teachings, is the concept of challenging ourselves to grow and learn through connecting with ourselves, as once we connect with ourselves we gain greater understanding, clarity and appreciation for ourself and others.
4 Classes and Free time 
You will enjoy sociable dinners in front of a blazing log burning fire. There will be 4 classes in total throughout the weekend. You will be able to have lie-ins as the morning classes don't start until 10:00 a.m and the light pre-yoga breakfast can be had at any time.
In your free time on Saturday afternoon you will have the opportunity to go for a walk in the ancient woodland of Tomnafinnoge Wood, one of Ireland's oldest existing oak forests and walk along by the river Derry. The walk is optional and is unaccompanied by staff, you may even choose to stay cosy and warm and put your feet up in front of the fire or have a siesta! There is a farm shop and café close by should you like to visit.
The retreat is open to everyone, all levels, so if you are a complete beginner and or a regular practising yogi. Everyone will benefit!
Meal Time
Our guests love meal time!  You will be spoilt with delicious warming homemade food and tasty vegan treats all weekend. Our staff will be on hand to make your stay really comfortable and relaxed. You will be encourage to make yourself at home from the get go.
Retreat Schedule
Friday
16:30 -17:00 – Arrive, relax and settle & have welcome tea & healthy treat
18:00 – Our first yoga class in The Carriage House – Duration 1.5 hour class
19:30 – Dinner
Saturday
(any time) – Tasty & healthy breakfast bowls & fruit
10:00 – Yoga Class – 2 hours
12:00 – Lunch
13:00 – 17:00 Free time
17:00 – 1.5 hour yoga class
18:30 – Dinner
Sunday
(any time) – Tasty & healthy breakfast bowls & fruit
10:00 – Yoga Class (2 hours)
12:00 – Lunch
13:00 – Relax
14:00 – Departure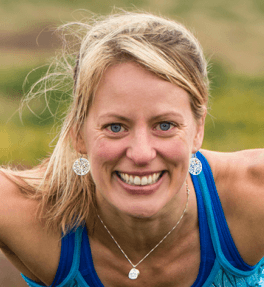 Naomi's has been teaching yoga for 13 years. Naomi's yoga classes include a healthy blend of mindfulness, meditation and self enquiry so that individuals can develop awareness, feel empowered, inspired and find their own unique way towards happiness and growth. Naomi's also teachers yoga teacher training in Dublin.
YOGA, MEDITATION, MINDFULNESS

14 YEARS

500 HRS TT

YOGA, MEDITATION, MINDFULNESS