May Yoga Day Retreat – unavailable
May 30 @ 10:00 am
-
5:00 pm
€100.00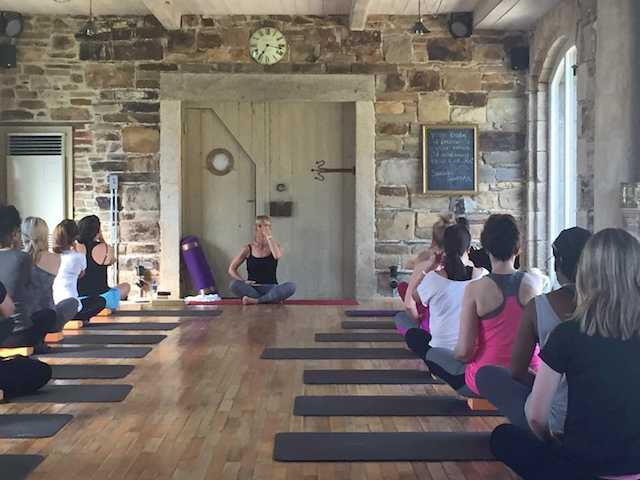 This special May retreat will offer the perfect opportunity to take time out for yourself, get away for the day and unwind.
You will leave at the end of the day feeling rested yet energised, open and light with a greater connection to yourself and the world around you. Let us spoil you with yummy homemade vegan treats throughout the day and a delicious 2 course lunch.  In the afternoon between classes you can choose to put your feet up on the sofa, lie out in the gardens or take a fresh country walk in the scenic Wicklow country side!
The morning class is a flowing vinyasa hatha class and the afternoon class is a soothing restorative meditative class where you will indulge in relaxation
Morning – Yoga to re-energise the body and rid it of sluggishness
Afternoon – Restorative Yoga – Indulge in relaxation –
Delicious vegan food all day
Detox your mind from over stimulation of Xmas activity
Have some deserved 'Me' time
Have some fun & make new friends
Relax, eat well and enjoy!
The day will include:
10:00 – 11:00  Tasty welcome snack refreshments to include loose leaf natural herbal teas, tea, coffee and healthy sweet vegan treats. This is a nice time to relax and settle in and meet some nice people
11:00 – Yoga Class – You will enjoy a flowing vinyasa hatha yoga class
12:30 – The Vegan Experience!  Lunch will be served in our beautiful dining room in front of a large open fire, you will enjoy a delightful vegan lunch packed with flavour & colour.
13:00 – Relax in our large homely sitting room, put your feet up on the sofa, lie out in the gardens or take a country walk
14:30 – Restorative yoga & gentle guided Meditation (relaxation) Time to indulge in relaxation.
16:00 –And again we will spoil you with loose leaf herbals teas, tea and coffee with homemade healthy vegan treats etc Relax by the fire and mingle with friends or with new friends you may make at the retreat!
17:00 – Farewell – You will leave feeling energised and completely relaxed ready with positivity for your year ahead.