Valentines Retreat – Designed for Couples
14/02/2020 @ 4:00 pm
-
16/02/2020 @ 2:00 pm
€850.00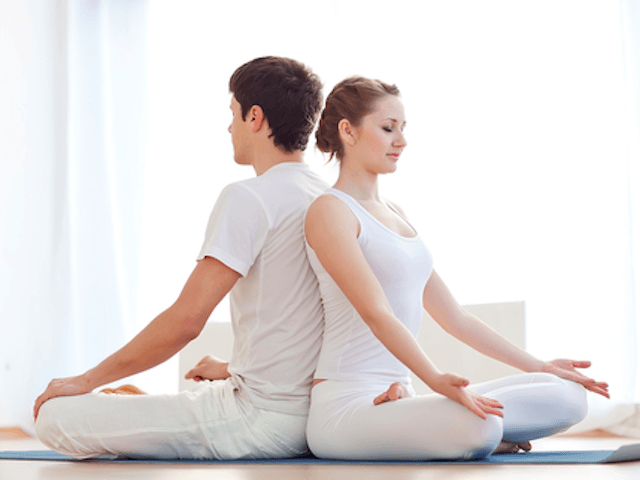 Valentines Yoga Retreat – Designed for Couples
On February 14th 2020 we are hosting a special Valentine's all-inclusive retreat weekend designed for couples. This is a unique and romantic way to celebrate Valentines Day with your partner. Rather than booking expensive restaurants or hotels this memorable experience will allow you to spend time together in a positive, relaxing and enlightening environment where you will be encouraged to practice gratitude for your relationship through the practice of yoga, meditation and mindfulness, enjoy sociable candlelit dinners in front of a blazing log burning fire. You will be staying in our beautiful courtyard houses. The courtyard is lit up at night, which creates a very romantic setting. The completely enclosed courtyard gives a real feeling of seclusion and escapism. It is situated amidst beautiful rolling hills, forestry and parkland of the Fitzwilliam Coolattin Estate in South County Wicklow.
During the weekend you and your partner will take part in yoga, meditation and mindfulness classes, all conducive practices to enhance compassion, gratitude and appreciation within a relationship.
There will be 4 classes in total throughout the weekend, all classes are optional but we encourage you to attend all of them but if you feel like more free time you can opt out of a class as you wish. You will be able to have lie-ins together as the morning classes don't start until 10:00 a.m and the light pre-yoga breakfast can be had at any time. In your free time on Saturday afternoon you will have the opportunity to go for a walk in the ancient woodland of Tomnafinnoge Wood, one of Ireland's oldest existing oak forests and walk along by the river Derry. The walk is optional and is unaccompanied by staff, you may even choose to stay cosy and warm and put your feet up in front of the fire or have a siesta! There is a farm shop and café close by should you like to visit. In the courtyard we have 4 spacious individual houses all with their own sitting room and kitchens. We also have large sitting room and dining communal areas. The generous spaces allow for social times with the group but also down time depending on what you and your partner feel like at the time.
This weekend is about relaxation, learning through fun and practical teaching methods, enjoying nature and delicious healthy and hearty meals and great company. All meals are included.
The retreat is open to all levels, so if you are a complete beginner and your partner is an avid yogi, that is absolutely fine!
The theme of the retreat is gratitude. Leaving aside material gifts and focusing on being grateful for what is important to us, our health, our food and shelter, our relationships, our families and our friends. This is the practice of gratitude. Being grateful for what we have brings you right into the present moment and enables you to feel calm and grounded, putting an end to that constant feeling of searching, seeking and always trying to achieve more, when you may already have all that you want.
"Don't think that awakening is the end. Awakening is the end of seeking, the end of the seeker, but it is the beginning of a life lived from your true nature."
Adyashanti
To book this retreat you can simply:
– book 2 tickets online through the usual method below or
– book it as a Christmas Gift and we will post you a Christmas Gift Card (on our Gift Card Page) or
– book it as a Valentines gift and we will post you a valentines Gift Card (on our Gift Card Page)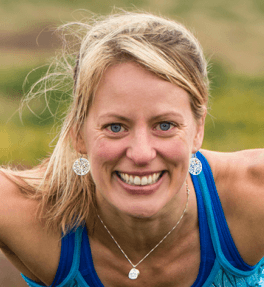 Naomi's has been teaching yoga for 13 years. Naomi's yoga classes include a healthy blend of mindfulness, meditation and self enquiry so that individuals can develop awareness, feel empowered, inspired and find their own unique way towards happiness and growth. Naomi's also teachers yoga teacher training in Dublin.
YOGA, MEDITATION, MINDFULNESS

13 YEARS

500 HRS TT

YOGA, MEDITATION, MINDFULNESS