23/10/2018 @ 8:00 am
-
5:00 pm
€430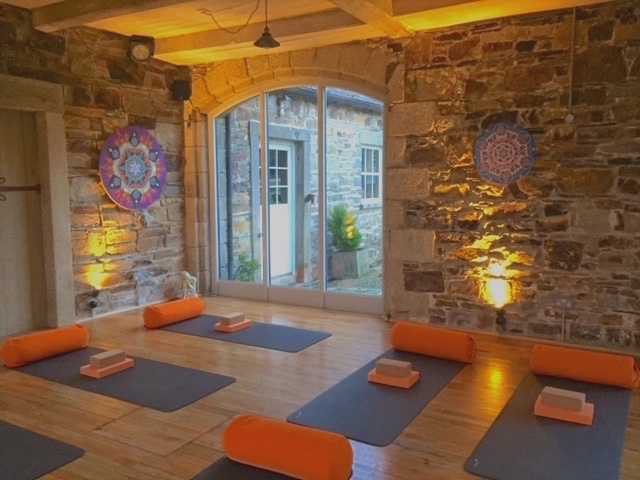 Yogini – A retreat designed for women by Lou Horgan.
Over this special weekend Lou will be hosting a series of classes and practices specifically designed for women
Postures, breath, meditation, mudra and mantra will be used to connect us as women to the very essence of ourselves, awakening to the very essence we share with all of creation. In remembering and reconnecting to the rhythms of our bodies and remembering their interconnectivity with the moon and the cycles of the natural World something in us deeply calms.
It is said when women gather together the world heals a little… when we come together in the spirit of connection, rest and rejuvenation, which we have been doing since time began, we have an opportunity to awaken deep instinctual wisdom. When we lay down our burden and take precious time for ourselves, all who we carry benefit.Lou has been working with women through yoga for over 14 years and although the poses may look very similar to general yoga classes, the intention behind them is very different and not usually accessed.
Lou draws on the belief that the more elements available in practice the greater the practices' potential. In her enlivening classes, breath, posture, visulisation, mudra and mantra are used.
All elements throughout the weekend, from the stunning surroundings, delicious food, silent meditations and flowing yoga will ensure a re "treat" like no other.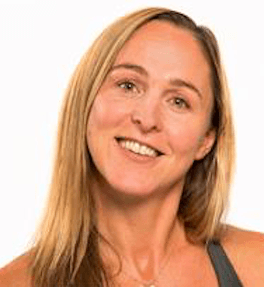 Lou's classes are very special, very different to your average yoga class. Lou takes you way beyond and you'll feel very connected to yourself and nature 
YOGA, MEDITATION

15 YEARS

500 HRS TT

HELPING PEOPLE CONNET TO SELF AND NATURE