Viniyoga and Meditation Retreat
May 10 @ 4:00 pm
-
May 12 @ 2:00 pm
€430.00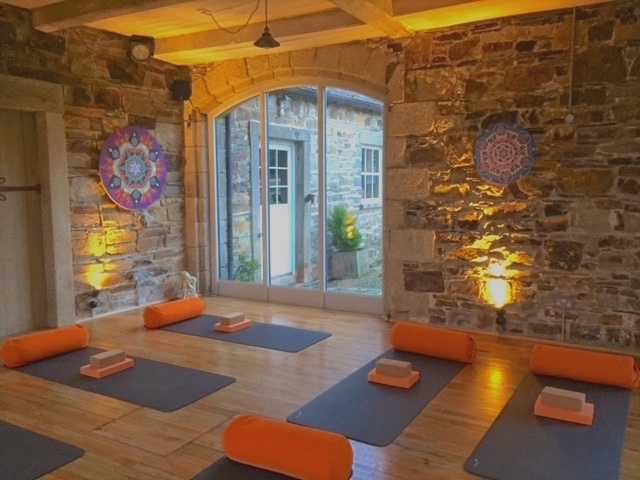 A special Vini Yoga & Meditation Retreat.
This beautifully balanced retreat will combine viniyoga, meditation, breathing techniques, yoga nidra, some qi-gong movement, a sound bath and deep relaxation with gentle movement.
Friday Evening Class
Friday evening will start with a gentle yoga practice to help us arrive and settle. Including relaxation and meditation to prepare for a good night's sleep.
Saturday Morning
On Saturday morning we will practice some Qi-Gong clearing and cleansing movements for about 20 minutes. This will help move and clear the energy in and around our bodies. It will help to ground and steady the body and mind in preparation for our yoga practice. This is a yoga practice that you will be able to practice at home following the retreat.
We will then move into a yoga practice using the breath to support the body in movement in a structured and steady manner. We will explore opening the upper back the hips and the spine, to help ease tension and stress in the overall body. We will do some floor work using gravity to gain the most benefit from our yoga practice with the least amount of effort.
These simple movements target the rigidity and restrictions inside the tissues and joints and help to remove blockages and restrictions that cause pain and limit mobility.
Saturday Afternoon Class
We will have a pranayama Session ( The breathing exercises of Yoga )
Followed by deep relaxation and a Sound bath. Some very gentle movement and a short meditation to finish.
Sunday Morning Class
Repeating the Qi practice to support your understanding and integration.
In our yoga practice we will continue with more opening practices for the hips, upper back and spine. Continue and develop the use of the Breath. Explore postures on the floor. Relaxation and finish with meditation.
Yoga helps to free our mind from habitual thought patterns that don't serve us and access the peace, joy and happiness that is within us.
Yoga enhances flexibility, increases muscle strength and tone, improves respiration, energy and vitality.
This really is a beautifully balanced weekend, with lots of learning and feel good techniques. You will gain a deeper understanding of your breath capacity, how to support yourself in movement. You will learn about gravity and how to let it support you. You will also learn techniques to feel connected to yourself and others and useful tools to deal with stress. This is an all-round feel good retreat which will leave you feeling happy within yourself and around others, you'll feel more centred and balanced within yourself and your environment.
*You do not need to have any qi-gong experience. It is a simple practice that you will be introduced to and this short practice is a useful tool take home with you. Qi-gong is an ancient Chinese exercise and healing technique that involves meditation, focused attention, controlled breathing and gentle movement exercises. Qi: means vital energy.
Retreat Schedule
Friday
16:00 -17:00 – Arrive, relax and settle & have welcome tea & healthy treat
18:00 – Our first class in The Carriage House – Duration 1.5 hour class
19:30 – Dinner
Saturday
09:00 – Tasty & healthy breakfast Jar & fruit
10:00 – Class – 2 hours
12:00 – Lunch
13:00 – 17:00 Free time
17:00 – 1.5 hour class
18:30 – Dinner
Sunday
09:00 – Tasty & healthy breakfast jar & fruit
10:00 –  Class (2 hours)
12:00 – Lunch
13:00 – Relax
14:00 – Departure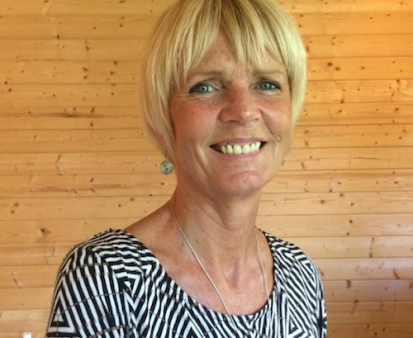 Anne O Loughlin has 15 years of experience. 
YOGA, MEDITATION

15 YEARS

1000 HRS TT

Vini Yoga, Meditation, Qi-gong