The Body & Mind Retreat
September 27 @ 4:00 pm
-
September 29 @ 2:00 pm
€430.00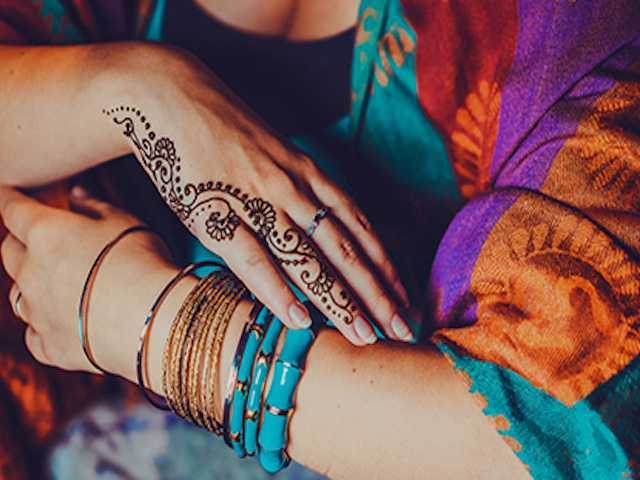 A retreat designed for general wellness of Body and Mind
This special weekend will include Yoga, Meditation and Mindfulness.
Infused with positivity and good energy, the weekend will be an opportunity for you to get the best of all practices for your physical and mental well being.
Naomi's sessions will help you to restore clarity of mind, rejuvenate your physical health and gain an overall sense of vitality over the course of the weekend.
Naomi's philosophy is that we can experience great happiness and this starts within ourselves. Through taking care of both our bodies and our minds we can really begin to live to our full potential.
At the core of her own practice and teachings, is the concept of challenging ourselves to grow and learn through connecting with ourselves, as once we connect with ourselves we gain greater understanding, clarity and appreciation for ourself and others.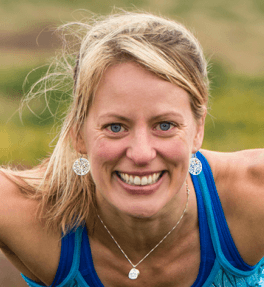 Lou's classes are very special, very different to your average yoga class. Lou takes you way beyond and you'll feel very connected to yourself and nature 
YOGA, MEDITATION

15 YEARS

500 HRS TT

HELPING PEOPLE CONNET TO SELF AND NATURE