The Internal Art of Yoga
May 19 @ 3:30 pm
-
May 21 @ 12:30 pm
€500.00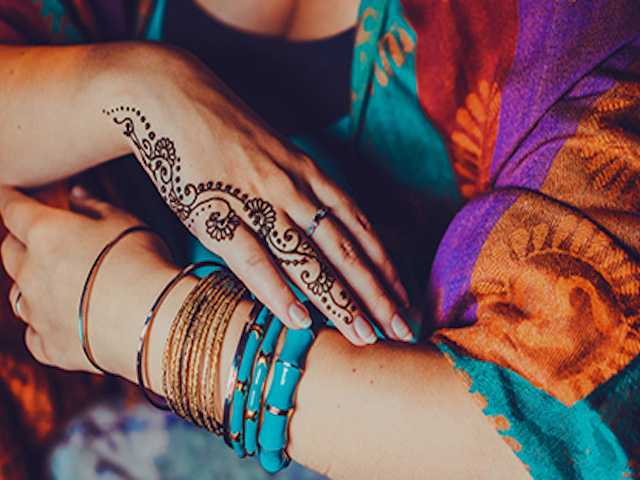 The aim of the weekend is to slow down, clear your mind and find a renewed sense of self through the internal art of yoga. Yoga is the perfect tool to find internal harmony because it draws mind and body together. We aim to let go of constant thinking in order to experience full benefits of the practice.
How does yoga draw you inwards? Simple techniques that direct our energy and attention to the breath are set up at the start of each class. The mind is kept focused through mindful movement, bandhas (energy seals), mudras (hand or body positions), breath, and mantra.
Why pursue the practice of yoga? Achieving greater knowledge of who you are through objective observation,  which is the mental stance for yoga, cultivated as you move through different parts of the practice helps you to gain steadiness and confidence, on the mat and in life.
In our first class on Friday, arrive and settle in physically, mentally, emotionally – and set ourselves up for the  weekend with a gentle hatha practice. The two subsequent classes will offer hatha yoga practices with a deeper focus on standing poses and hip openers on Saturday, and energising back-bends and twists on Sunday.
You don't need any experience to benefit from this rich practice. Pam has been guiding diverse groups since she began teaching over 20 years ago and will lead you through three hatha yoga practice that includes a thorough warm-up, stances (simple symmetrical standing poses to ground you), static asana and dynamic sequences and a meditative close and guided relaxation.
Retreat Schedule
Friday
14:30 – 15:00 Arrival – teas, coffee, sweet snack
16:00 -18:00 Class (2hr) Yoga followed by gentle meditation or restorative yoga
18:00 Dinner
Saturday
09:00 – 10:30  Yoga (1.5 hr)
10:30 Brunch
11:30  Free time
15:00 Sweet bites & tea (optional)
16:00 -18:00 Class (2 hr) Yoga followed by gentle meditation or restorative yoga
18:00 Dinner
Sunday
09:00 -10:30 Yoga class (1.5 hr)
10:30 Brunch
12:00 Departure
*Free time activities:
Beautiful Forestry Walks
Sleep or rest in your room
Relax in the courtyard gardens
Tinahely farm shop & cafe
Rathwood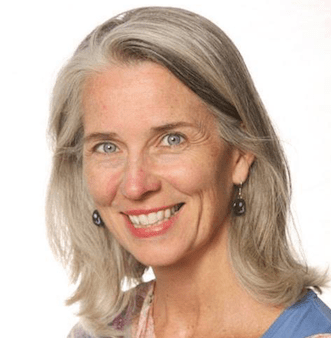 Pam walked into her first yoga class in Hong Kong in 1992. Having moved from Asia to Ireland Pam completed her first teacher training with the Sivananda school in 2000. Since discovering Shadow yoga in 2003, Pam developed her practice and trained intensively to teach this style of yoga. She has travelled around Europe to train with Shadow school founders Shandor Remete and Emma Balnaves and completed a further teacher training programme in 2019 with Karen Watson in London.
YOGA, MEDITATION

21 YEARS

E-RYT, SIVANANDA AND SHADOW TT

SPECIALTY HATHA, SHADOW , RESTORATIVE,, MEDITATION