Yogini – A Women's Retreat
November 8 @ 4:30 pm
-
November 10 @ 2:00 pm
€430.00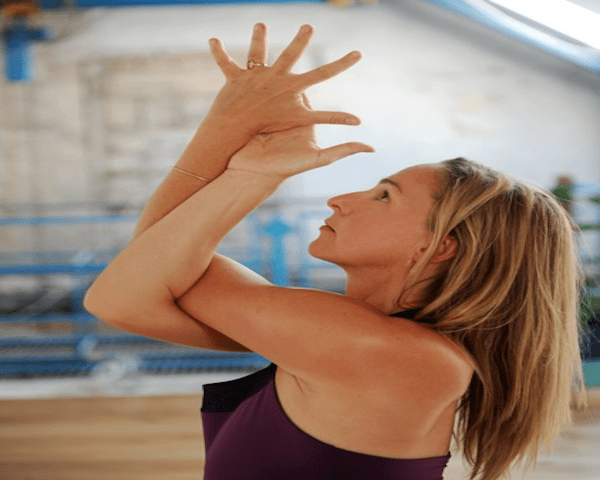 Yogini – A retreat designed for women by Lou Horgan.
Over this special weekend Lou will be hosting a series of classes and practices specifically designed for women.
Postures, breath, meditation, mudra and mantra will be used to connect us as women to the very essence of ourselves, awakening to the very essence we share with all of creation. In remembering and reconnecting to the rhythms of our bodies and remembering their interconnectivity with the moon and the cycles of the natural World something in us deeply calms.
It is said when women gather together the world heals a little… when we come together in the spirit of connection, rest and rejuvenation, which we have been doing since time began, we have an opportunity to awaken deep instinctual wisdom. When we lay down our burden and take precious time for ourselves, all who we carry benefit.Lou has been working with women through yoga for over 14 years and although the poses may look very similar to general yoga classes, the intention behind them is very different and not usually accessed.
Lou draws on the belief that the more elements available in practice the greater the practices' potential. In her enlivening classes, breath, posture, visulisation, mudra and mantra are used.
All elements throughout the weekend, from the stunning surroundings, delicious food, silent meditations and flowing yoga will ensure a re "treat" like no other.
Retreat Schedule
Friday
16:00 -17:00 – Arrive, relax and settle & have welcome tea & healthy treat
18:00 – Our first yoga class in The Carriage House – Duration 1.5 hour class
19:30 – Dinner
Saturday
08:30 – Light healthy breakfast Jar & fruit
09:30 – Yoga Class – 2 hours
12:30 – Lunch
13:30 – Free time
17:00 – 1.5 hour yoga class
18:30 – Dinner
Sunday
08:30 – Light healthy breakfast snack
09:30 – Yoga Class (2 hours)
12:00 – Lunch
13:00 – Relax
14:00 – Departure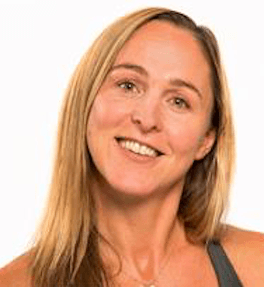 Lou's classes are very special, very different to your average yoga class. Lou takes you way beyond and you'll feel very connected to yourself and nature. 
Lou began practicing yoga in 2000 and qualified to teach in 2004. Her journey began by attending a yoga class in a gym in Dublin, within a year she sat in a Himalayan ashram beginning to understand the true essence of yoga, far from its western interpretation. India led to London and an interdisiplinerary training with the Life Centre (Yoga Campus). In that time Lou trained not only with some of the UK's leading teachers but international teachers such as Richard Freeman and Shiva Rea. In the thirteen years Lou has been teaching her classes have evolved with her experiences in life. The journey yoga has taken her on, physically mentally and spiritually is always growing evolving and ultimately like life and the universe that we inhabit, expanding.
YOGA, MEDITATION

15 YEARS

500 HRS TT

HATHA YOGA, SPIRITUALITY, WOMEN'S YOGA