Inner Shakti – A Women's Retreat
December 11 @ 4:30 pm
-
December 13 @ 2:00 pm
€430.00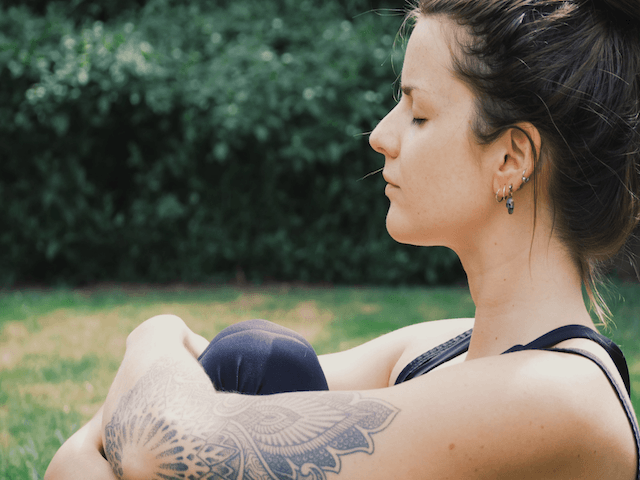 Inner Shakti – A special retreat for Women by LucyBloom
Over this special weekend LucyBloom will be hosting a series of classes and practices specifically designed for women.
As women we are gifted with Shakti – the force of the divine feminine within us. However, with our busy lives and schedules we rarely find time to resonate with this powerful force and remember the incredible intuitive nature of the Feminine. This retreat will focus on getting back into our bodies and leaving our overactive minds through sacred yogic practices.
Giving ourselves this time and space on retreat allows us to access our intuition and rediscover our potential in this world by tuning in with our inner voice, our inner shakti. Being in a safe space with women is deeply healing to us on a metaphysical level. We will energise and ground ourselves through yoga classes designed to bring you in touch with yourself on a deeper level and gift you the clarity to pursue your life's desires.
Retreat Schedule
Friday
16:00 -17:00 – Arrive, relax and settle in & have welcome teas & sweet healthy treats
18:00 – Our first yoga class in The Carriage House Yoga Room– Duration 1.5 hour class
19:30 – Dinner in The Dining Room
Saturday
08:30 – anytime between 8:30 & 9:30 Light healthy breakfast Jar & fruit
10:00 – 2 hour class
12:00 – Lunch in The Dining Room
13:00 – Free time
17:00 – 1.5 hour class
18:30 – Dinner
Sunday
08:30 – anytime between 8:30 & 9:30 Light healthy breakfast Jar & fruit
10:00 – Class (2 hours)
12:00 – Lunch
13:00 – Relax
14:00 – Departure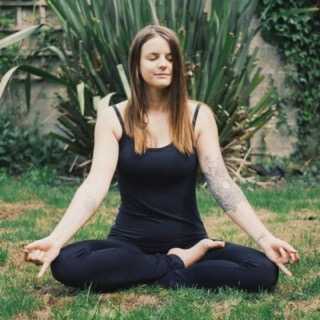 LucyBloom has been practicing for about 10 years. Some of her trainings include 200 hrs in Rishikesh in India in 2015, trainings under Lou Horgan in prenatal and women's yoga and Vinyasa Krama under David Curtis. LucyBloom is inquisitive and always seeking to develop her knowledge through continual trainings, she is currently currently enrolled on a course with Sian Pascale in Mantra, Pranayama and Meditation aswell as a course in Women's trauma studies. Prior to becoming a yoga teacher Lucybloom worked with women for 10 years in a creative art capacity.
YOGA, MEDITATION

Yoga and Women's Studies

Ireland and India

HATHA YOGA, SPIRITUALITY, WOMEN'S YOGA, VINYASA